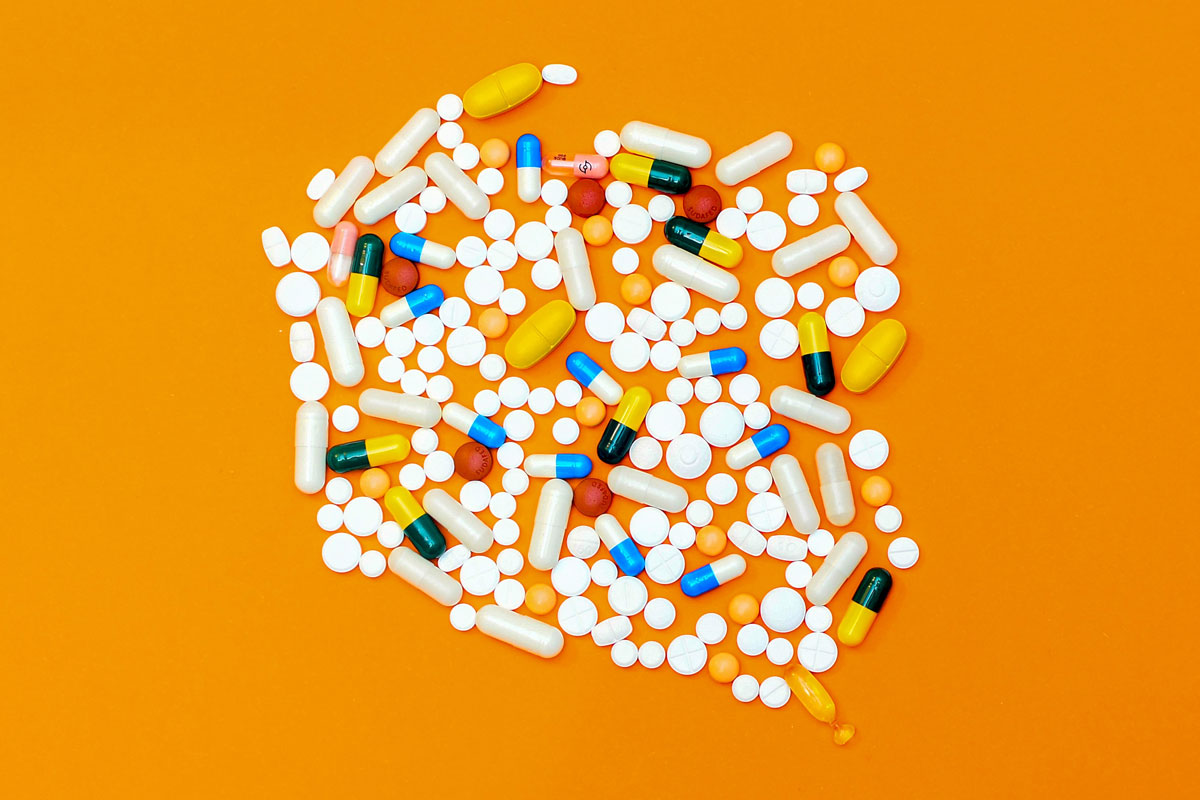 Substance abuse can simply be defined as a pattern of harmful use of any substance for mood-altering purposes. "Substances" can include alcohol and other drugs (illegal or not) as well as some substances that are not drugs at all.
What causes substance abuse?
There are many factors that can affect the likelihood and speed of development an addiction to drugs or alcohol.  They are:
*Family history of addiction
*Mental health disorder
*Peer Pressure
*Lack of family involvement
*Early use, behavior
*Taking a highly addictive drug
Dr. Ford can help!
Dr. Ford offers substance abuse treatment a couple of different ways.  Many different types of people can benefit from Outpatient substance abuse treatment programs. The right candidate is a person who is physically and emotionally stable. If any severe medical issues need constant monitoring, then an Inpatient Program is probably a better fit.
The right candidates for Outpatient Programs also tend to be people with a safe, secure and supportive network. Although some patients live on their own, attend Outpatient Programs and thrive, it will be easier if one has some kind of support at home. Living at home with family, or having accountability partners nearby, can be a big help for those in Outpatient Treatment Programs.
Some patients complete the withdrawal process and then immediately head to an Outpatient Program. Hands To Guide You Outpatient substance abuse treatment allows patients to have structure throughout the week without losing out on the other things life has to offer. Other patients start with Inpatient care and then step down to Outpatient substance abuse treatment programs. This eases the transition back to a completely independent sober lifestyle.
If you or a loved one is suffering from substance abuse, contact Dr. Ford for a private consultation.